Weekly Football Sessions


BiG weekly football programmes are a weekly version of the BiG Holiday Football programmes aimed at providing fun and educational football activities for the community to engage in. The programme which is run in association with The Elmgreen School encourages participation where some kids would not otherwise get the opportunity to play regular organised football and caters for all ages, gender and ability levels.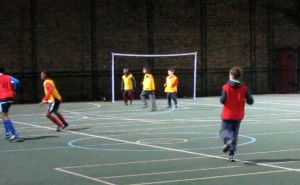 The BiG weekly football sessions is broken down into 10 weeks terms and like the holiday football programmes, includes the opportunity for the participants to win a trophy through BiG's popular points system. All participants are scored out of 10 each week for demonstrating good listening skills, being resilient and trying to respond to challenging coaching demands, helping others and the coaches and demonstrating good leadership and team working skills.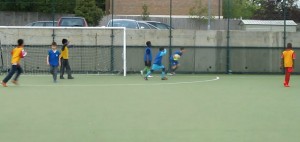 It was pleasing to see so many highlights in Term 1 with so many improved performance in individual techniques, team play, and improved senses where there were noticeable differences in the participants awareness – seeing good options to pass the ball and to get into space – and responding to calls from team mates – displaying good listening skills.


There were also many participants who have clearly recently started playing football who now being coached in a structured way, have pleasantly surprised me by improving their passing technique and ball control.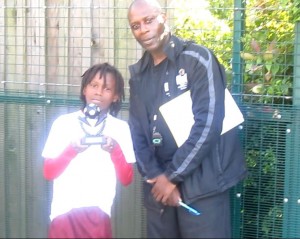 I would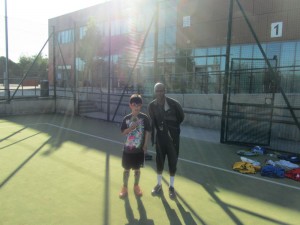 like to congratulate Cody Eccleston for getting the most points in Term 1 and winning a trophy and also Sal Sanchez for winning a trophy for the most improved player during the first term!