BiG Saturday Club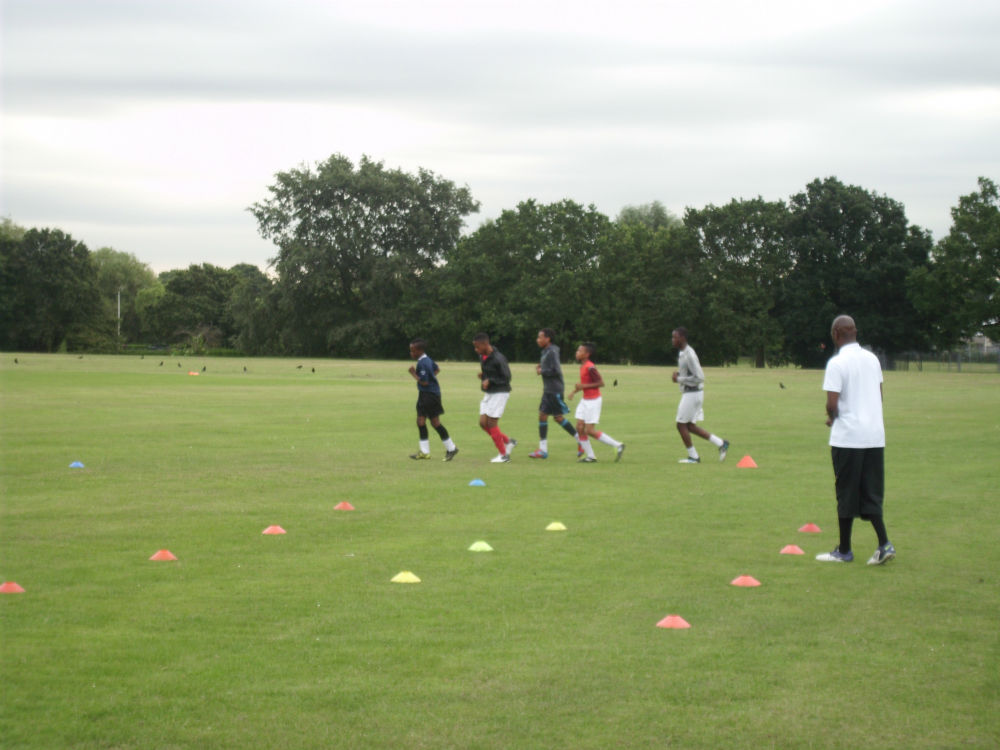 BiG Saturday Club is where I give back to the community coaching football to, at present, a small elite group, who are either at football academies or show potential to get into one of the local academies. I run this club in the 'off' season aimed at keeping these boys in good football habits and reinforcing my positive messages in how I believe they should behave, conduct themselves and commit, to enable them to achieve their goals both in football – playing at the highest level possible, and in life – succeeding and achieving in education and striving to be the best they can be while preparing to enter into their adult lives.
I purposely start the club early on Saturday mornings and request that the boys complete homework to get them into good routines and demonstrate their own level of commitments. I am very demanding with this group as I want the best for them and on a football note, give them every opportunity of staying in the academy arena by instilling good habits and helping them break bad ones.
The boys always show the right qualities and respond positively which makes those early starts, and running these morning sessions in some bad weather conditions very much worthwhile!!!
I treat the boys like my own and am proud of how they are growing into respectable young men which is also a testament of the support and guidance given by their parents.