BiG Easter 2017 Auction
SUPPORT BiG TO SUPPORT THE COMMUNITY!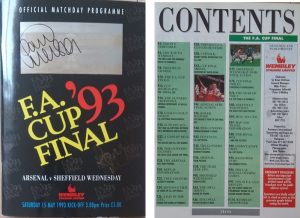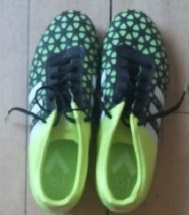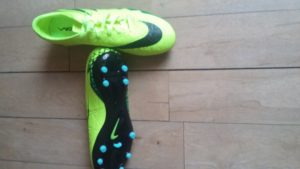 Item 1 – Official FA Cup 1993 Final Match Programme Booklet; Item 2 – Near new Manchester United Youth Team Player Football Boots; Item 3 – Size 8.5 new Nike football boots.
Email:Lionel Best (lionel.best@sky.com) to enter your bids stating the item name(s), number(s) and the amount of your bid.
All bids start at £10 and this auction will end at 12pm mid night Thursday the 13th April 2017 and the highest bidders will be announced on Friday the 14th April 2017 at the BiG Easter Holiday Football Programme Presentation!